Aircraft Ferrying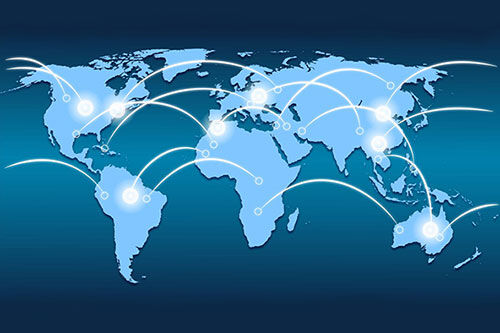 Almost all aircraft types
Domestically or Internationally
Exemptions to Ferry aircraft during border restrictions due to Covid-19
350+ Successful Ferry Flights
Pre-Buy Aircraft Inspection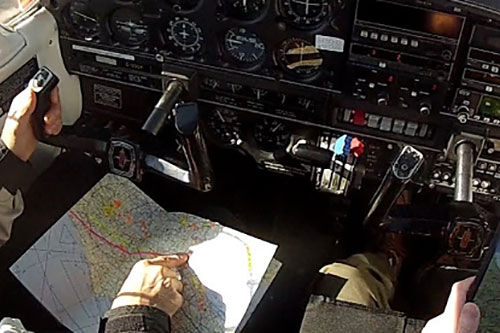 Can't view the aircraft you want to buy ?
Need an unbiased opinion of an aircraft ?
We can inspect the log books, take photos of the aircraft, test fly the aircraft and report back to you.
Aircraft for Sale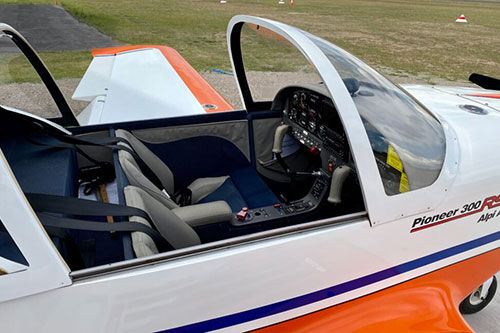 Click Here to view our listings of Planes for Sale
Our Pilots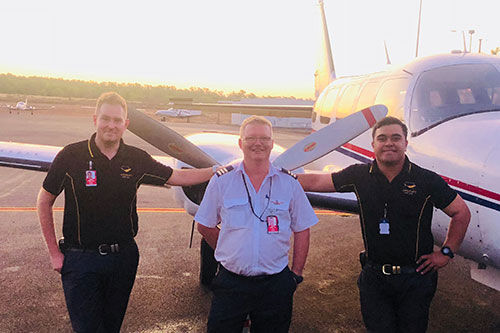 ICAO FAA/CASA Licence
RA-AUS Pilot Certificate
Experience flying many aircraft types
Experienced in long distance ferrying
Sales and International Aircraft Ferry
Our Story
When we started in aviation over 30 years ago we had no idea that what started as a hobby would turn into a passion.
Over the years we have personally bought and sold many aircraft as well as helped others in our aviation network and community find their ideal flying machine.
We've flown to most parts of the world from remote communities in the middle of the Pacific Ocean to the USA, Asia and Australia.
We can fly your aircraft to or pick your aircraft up from almost anywhere in the world.
Combined we have over 35 years in sales and 6500+ hours flying so it just made sense to combine the two hence Aircraft For You was born.
Our mission is to make the process of buying, selling or ferrying an aircraft easy. We approach it as if we were buying, selling or ferrying the aircraft for ourselves.
We promise to always be upfront and honest with what we want to achieve for you.
We've also done many interstate and international aircraft deliveries. We have Pilots ready to go anywhere, anytime.
Aircraft Sales
Aircraft Ferry Australia
International Aircraft Ferry
Aircraft Delivery